Reiki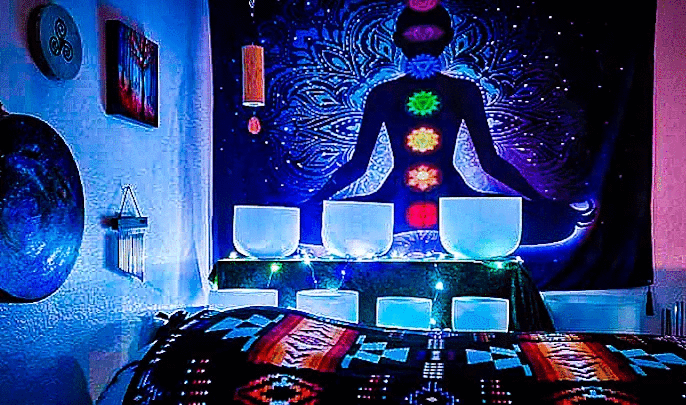 Reiki is a channeled energy healing modality that promotes relaxation, reduces stress and anxiety through gentle touch. Reiki aids in healing one's mind, physical and spiritual bodies. Using techniques of Usui, Karuna and Violet Flame Reiki to clear and balance chakras and promote a healthy flow of energy in and throughout the body.

Reiki is a wonderful addition to current medical care. This modality works to help promote a balanced mind space before and after medical procedures by supporting the well-being of someone receiving traditional medical treatments, for example chemotherapy, radiation, surgery and kidney dialysis.

Reiki helps to relieve pain and tension in the body.
Reiki does NOT replace traditional medical treatments. It compliments medical and therapeutic treatments.
For those already in good health, regular Reiki treatments will enhance the ability to respond to stress and is a form of preventative medicine.



per session $85