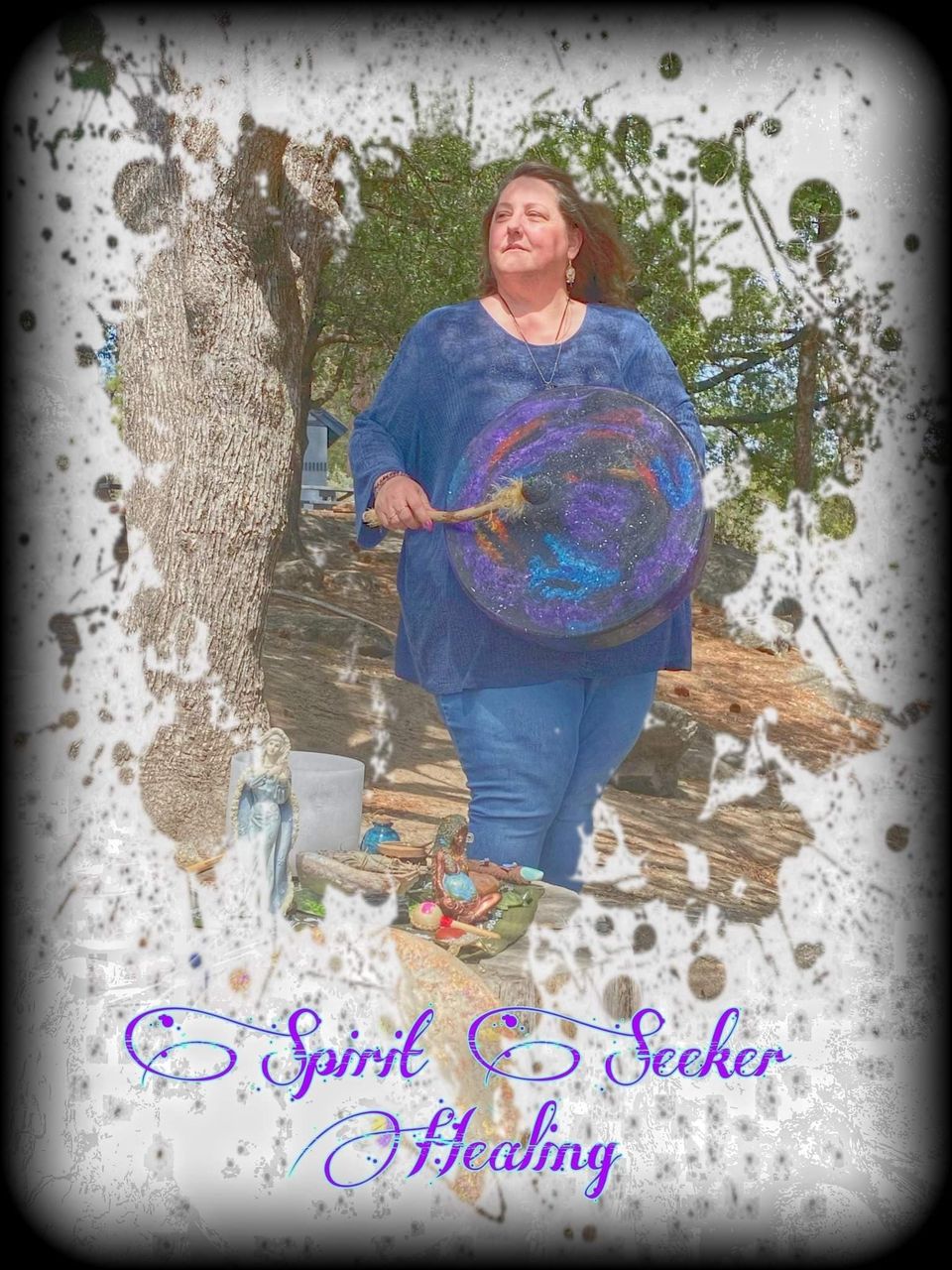 Licensed Reiki & Holistic Care Expert
My name is Crissy Campbell, and I am Spirit Seeker Healing. I am here to share my journey and to guide others in raising awareness to healing the mind, body & spirit. I provide sacred safe space for spiritual healing, learning and growth through self-empowerment guided by Spirit/Source/God/Goddess.
I am a Usui, Karuna & Violet Flame Reiki Master/Teacher, Shamanic Practitioner, Vibrational Sound Therapist, Paranormal Investigator, Oracle Card Reader, and Sacred Space Circle Facilitator.
My Philosophy:
I believe that achieving wellness from within is the key to overall physical and mental well-being.
We offer all-natural, alternative wellness solutions.