Shamanic Reiki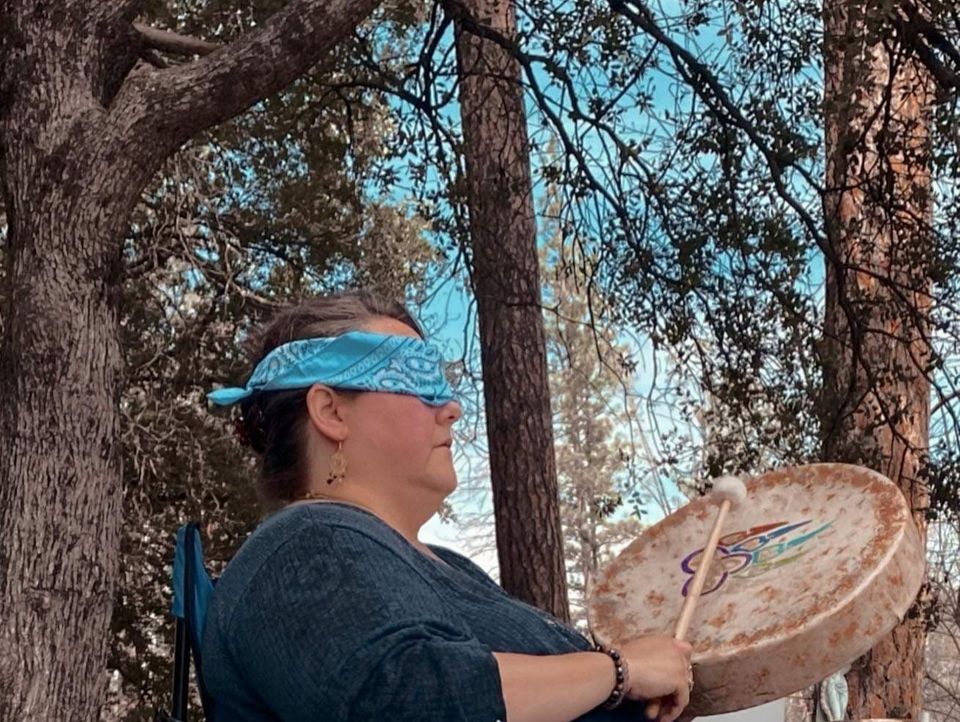 Shamanic Reiki is a deeper form of energy healing. Combining Shamanic Journey to bring back information from Nature Spirits, Ascended Masters, and Teachers to bring a more intimate and "targeted" type of healing.

This service begins the day before a scheduled appointment. As a Shamanic Practitioner I will go to Spirit in a Shamanic Journey to bring back the medicine required for your treatment.

On the day of the appointment, you will receive not only traditional Reiki, but a combination of other services, including but not limited to drumming, tuning forks, guided meditation, movement, sound bowls, chimes, burning of certain herbs, and more.
Per Session $125